Ohio University Notice of Non-Discrimination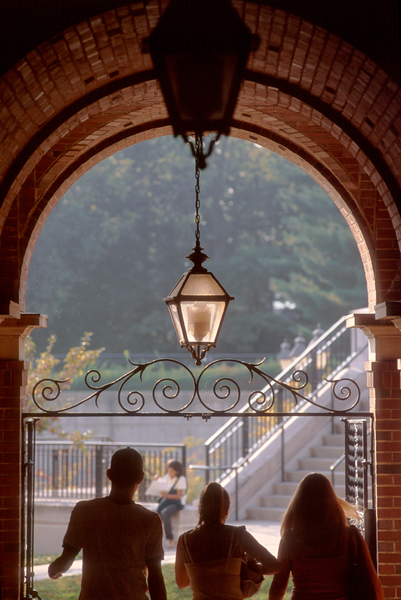 Ohio University does not discriminate on the basis race, color, religion, age, ethnicity, national origin, national ancestry, sex, pregnancy, gender, gender identity or expression, sexual orientation, military service or veteran status, mental or physical disability, or genetic information in its employment practices or in the provision of educational programs and services. The following person has been designated to handle inquiries regarding the University's non-discrimination policies, to receive discrimination/harassment complaints from members of the University community, and to monitor the institution's compliance with state and federal non-discrimination laws and regulations:
Sara L. Trower, J.D.
Executive Director and Title IX Coordinator
Office of University Equity and Civil Rights Compliance
Lindley Hall 006
Athens, OH 45701
740.593.9140
equity@ohio.edu
For more information about Ohio University's policies prohibiting discrimination and sexual harassment and Ohio University's grievance procedures for claims of discrimination, go to: www.ohio.edu/equity-civil-rights/
Ohio University is an equal access, equal opportunity, and affirmative action university.
March 2017